SCC launches a new regulatory group – Medical Devices
Date: 23 January 2019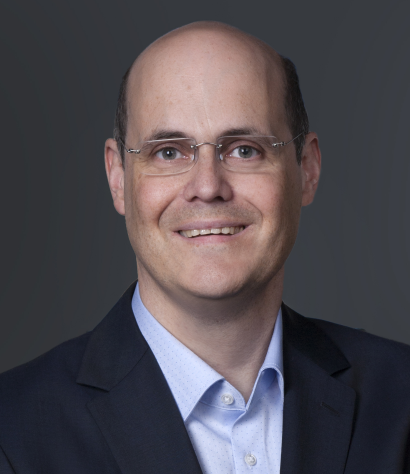 We are happy to announce that we have recently launched a new regulatory group within our Chemicals division to expand the range of our services to registration support for the medical devices industry.
The new group is headed by Dr Alexander Theis, a polymer chemist with a hands-on long-standing experience in the medical device industry.
Our services for medical devices currently include:
Offering support in product development and in-market compliance
Individual gap analysis in context of MDR (EU) 2017/745 requirements
R&D support
Providing guidance with regard to biological evaluation of medical devices in line with ISO 10993
Literature search and supply service
Clinical evaluation following Article 61 and Annex XIV MDR (EU) 2017/745 and MEDDEV 2.7/1 revision 4
Qualification and validation of production and quality control equipment and methods
Preparing Safety Data Sheets
---
Constantly keeping your REACH dossiers up-to-date: this is NOT a 'nice-to-have legal option'
Date: 17 January 2019

Recent communication by the EU Commission, ECHA, the BfR, and also by Cefic all emphasized the high importance for systematic REACH dossier updating by the registrants.
We have summarized the most important facts for you in one file which you can download here.
Don't hesitate to This email address is being protected from spambots. You need JavaScript enabled to view it. learn more.
---
Implementing Regulation on registration updates
Date: 8 January 2019

In the course of the 28th Meeting of Competent Authorities for REACH and CLP (CARACAL) the European Commission published a document (CA/114/2018) regarding the scope of an Implementing Regulation on registration updates.
SCC has a lot of experience in preparing and updating REACH dossiers according to the current REACH requirements. In case you are planning to update your REACH dossiers we can provide you with support. Please get into contact with This email address is being protected from spambots. You need JavaScript enabled to view it..
---
SIEF / SIEF Agreements
Date: 7 January 2019


The EU Regulation on chemicals "REACH" (Regulation (EC) No. 1907/2006) stipulates that Substance Information Exchange Forums (SIEFs) had to be operational until 1 June 2018, the day after the last REACH registration deadline.
Nonetheless, the registrants of a substance are still bound by the obligation to submit the information on their substance jointly and as of 1 January 2019, co-registrants have to coordinate the reply to ECHA, and speak with one voice during the entire process if they receive an ECHA decision, due to testing proposal evaluation or incompleteness of their dossiers.
---
ECHA Accounts - new features
Date: 7 January 2019

ECHA has launched new services for users of ECHA accounts.
When you log into your ECHA account, you now have the possibility to link the substances that are important for you and your company directly to your ECHA account by selecting them from the "Search for chemicals" section.
---