New Manufacturer Incident Report templates for medical devices available
Date: 13 February 2019

The European Commission has published a new Manufacturer Incident Report (MIR) template, which adopts the Medical Device Regulation MDR (EU) 2017/745. The new template replaces the form in MEDDEV 2.12/1 revision 8 annex 3 and has been restructured and extended in all sections.
Further to the reporting template, a detailed help text is provided, including the tables for the code selection as well as the .xsd files for implementation in the manufacturer's databases before January 2020.
Click on the following links to download the files:
---
SCC launches a new regulatory group – Medical Devices
Date: 23 January 2019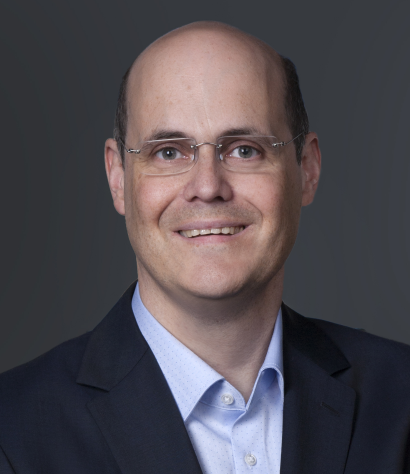 We are happy to announce that we have recently launched a new regulatory group within our Chemicals division to expand the range of our services to registration support for the medical devices industry.
The new group is headed by Dr Alexander Theis, a polymer chemist with a hands-on long-standing experience in the medical device industry.
Our services for medical devices currently include:
Offering support in product development and in-market compliance
Individual gap analysis in context of MDR (EU) 2017/745 requirements
R&D support
Providing guidance with regard to biological evaluation of medical devices in line with ISO 10993
Literature search and supply service
Clinical evaluation following Article 61 and Annex XIV MDR (EU) 2017/745 and MEDDEV 2.7/1 revision 4
Qualification and validation of production and quality control equipment and methods
Preparing Safety Data Sheets
---