In addition to its Headquarters located in Bad Kreuznach, SCC opened its second German office in Berlin in September 2014. Our clients not only value its central location, which makes us very comfortable to visit, but also our excellent connections to governmental authorities.
The closeness not only to these authorities and their research facilities, but, most importantly, our customers make Berlin the ideal city for our second "homebase" in Germany.
Always being in the middle of things, both figuratively and literally, complements our existing strengths like our vast experience and knowledge perfectly.
Berlin has much to offer, with its excellent infrastructure and opportunities in the highest-growth region of Germany. A thoroughly international atmosphere and an ever present pioneering spirit make for a very stimulating business environment.
The Berlin office also serves as a model for further offices as we continuously keep growing our international business.
The team in our Office Berlin will at present focus on Ecotoxicology and Environmental Risk Assessments.
Feel free to contact our Branch Manager in Berlin to get answers to your regulatory needs.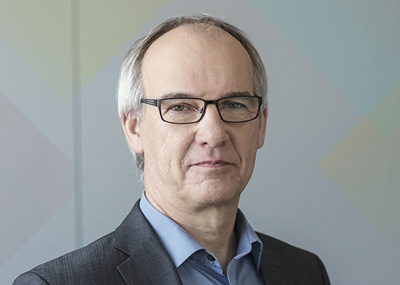 Dr Achim Schmitz
Branch Manager
Regulatory Science, Ecotoxicology and Environmental Risk Assessments
Tel.: +49 30 2592-2569
This email address is being protected from spambots. You need JavaScript enabled to view it.

SCC Office Berlin
Friedrichstraße 40
10969 Berlin
Germany

How to find us

Arriving by car
Office Berlin is accessible from the ring road around Berlin A10.

Parking
Parkhaus Friedrichstraße 50/55 - Krausenstraße 68, 10117 Berlin
Parkhaus NH Berlin Mitte - Leipziger Straße 106, 10117 Berlin

By air
To get to Berlin by plane you have the choice of one of those airports:
Berlin-Tegel (8km from the city)
Berlin Schönefeld (22km respectively)

By train
The easy access to the railway network of Berlin provides a comfortabable arrival in the capital.
For timetables and fares see: www.bahn.de