We established the Liaison Office Japan in 2007 to support Japanese companies needing assistance in overseas - in particular EU - regulatory matters in the fields of agrochemicals, biocides, chemicals, consumer products, feed & food additives and GLP-Archiving.
The Liaison Office Japan at the moment consists of four colleagues. Mr. Toshiyasu Takada, Mr. Kozo Inoue, Mr. Kenji Makita and Mr. Takashi Nishimura, each have over 30 years of experience in the agrochemicals or chemical industry and have in-depth knowledge of customer needs with respect to regulatory aspects.
Our Liaison Office in Japan assures our Japanese customers quality assistance and service, but is also very helpful to companies in the EU wishing to obtain approvals for their products in Japan.
Feel free to contact these gentlemen to obtain information on our regulatory services.

Coordinator Agrochemicals & Biopesticides, Pharma Pre-Clinical
Toshiyasu Takada

Director
Tel/Fax: +81 4 7162-4262
Mobile: +81 80 1258-7524
This email address is being protected from spambots. You need JavaScript enabled to view it.
Address

14-24 Tokiwadai, Kashiwa-shi

Chiba-ken 277-0087, Japan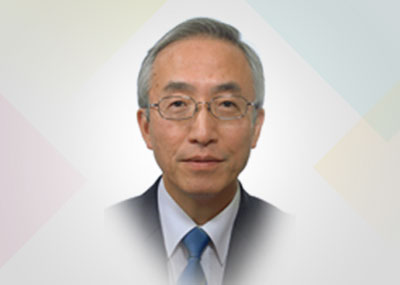 Coordinator Chemicals/REACH, Biocides and other services
Kozo Inoue

Director
Tel/Fax: +81 4 6373-0912
Mobile: +81 90 2428-4249

This email address is being protected from spambots. You need JavaScript enabled to view it.
Address


1-28-20, Fujimigaoka, Ninomiya-machi,

Naka-gun, Kanagawa-ken, 259-0122, Japan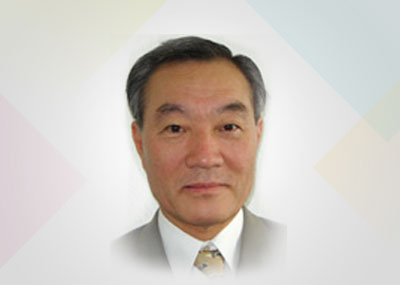 Chemicals/REACH and OR Services
Kenji Makita

Senior Consultant
Tel/Fax: +81 3 6762-5261
Mobile: +81 90 3686-5262
This email address is being protected from spambots. You need JavaScript enabled to view it.
Address


6-2-14 Asagayakita, Suginami-ku,

Tokyo 166-0001, Japan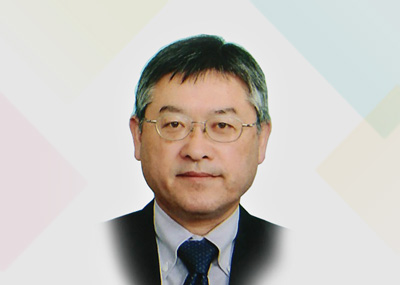 Chemicals/REACH, Biocides and other services
Takashi Nishimura

Senior Consultant
Mobile: +81 80 9277-4024
This email address is being protected from spambots. You need JavaScript enabled to view it.

Address


4-2-1-205 Matsugaya Taito-ku
Tokyo 111-0036 Japan